[CONTINUED BELOW]
---
---
There are a dozen or so unpretentious restaurants serving tasty fare like pho, Catonese seafood, sushi, shabu-shabu, Chinese barbeque and even fish balls in the little outdoor snack area. You can also find shops selling top Asian-brand cosmetics, petite-size lingerie, cute stuffed objects, boba and, of course, a complete selection of Asian groceries in the big Hong Kong Supermarket. The crowd tends toward the middle-aged and the foreign-born — which makes it even more of an old-world treat.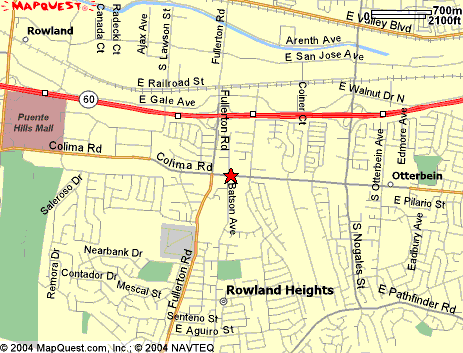 "And finally, there's that certain je-ne-sais-quois. Call it nostaligic shabbiness, ramshackle ease or old-world charm. You feel at home here."
CONTACT US | ADVERTISING INFO

© 1996-2013 Asian Media Group Inc
No part of the contents of this site may be reproduced without prior written permission.