[CONTINUED BELOW]
---
---
That applies equally to the big, airy food court sprawling across a huge open expanse of the top level. Fourteen eateries, café, bakeries and restaurants offer almost every type of Corean fare, as well as Chinese, Japanese and Vietnamese cuisine. There's even a boba shop. All can be enjoyed while enjoying a view of downtown through the tall airport-style plate-glass windows or gazing down at the shoppers on the atrium level. The Galleria also houses two dozen shops selling fahion, accessories, housewares, stationery and toys.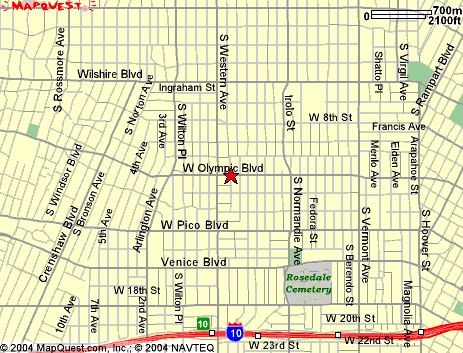 "The idea is, if you know you want Asian but need time to decide, just hop in the car and head for Milpitas Square."
CONTACT US | ADVERTISING INFO

© 1996-2013 Asian Media Group Inc
No part of the contents of this site may be reproduced without prior written permission.