Asian American Health Risks
10 Top Asian American Health Risks
Men Exposed to High BPA Levels Report Sexual Problems
Even Small Fat Gains Threaten Healthy Old Age for Women
Tuberculosis: Alarming Resurgence
Stomach Cancer: Lifestyle Exposure
Depression and Sucide: Cultural Vulnerability
Diabetes Type 2: Discriminatory Disease
Liver Cancer: Tied to Hepatitis B
Cervical Cancer: More Pap Screening Needed
FDA Warns Against Liver Damage from Hydroxycut
---
Fitness Features
Muscle, Fat and Metabolic Sabotage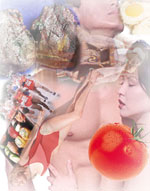 Change your body by harnessing the power of your metabolism instead of fighting it.
---
Lose Fat the Asian Way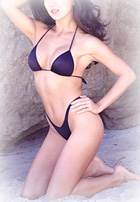 Permanent fat loss is best achieved through smart lifestyle adjustments.
---
Politics of the AM Physique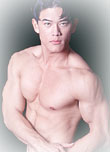 For Asian American men building great bodies is a way to break out of stereotyped social roles.
---
Power Workouts

Jumpstart your day with these revitalizing workouts.
Pre-Run Stretching Only Helpful for Those Used to It
Walking Seems to Reduce Stroke Risk for Women
Apolo Ohno's Olympics Training Regimen
Interval Training Boosts Strength with Far Less Exercise Time
U.S. Women Focus More on Weight Than Health
---
Emotional Health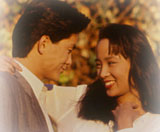 Your Kid's First Identity Crisis
Raise Your Emotional Intelligence
6 Keys to Building Your Kid's Self-Image
Boredom Linked Indirectly to Early Death
Psychiatrists Make Changes to Diagnostics Bible
Use of "We" Found to Strengthen Marriage
Chronic Depression Can Plague Kids As Young As 3
Researchers Zero In on First Symptoms of Schizophrenia